♔

<33333333333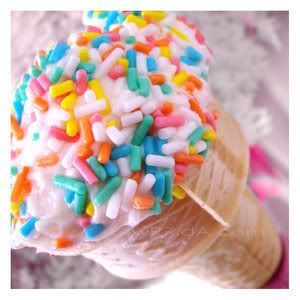 look at the ice cream! oh, my polar bear~ so fucking delicious with the rice colours. :O
currently, at Sarah's place. watching 'Papadom'. going home soon and meeting boyf in the afternoon. bleeah~ at last, MYE is over! :DD but Prelims is in 79 more days. oh, my zebraaaaaaaaaaa! nothing to post now. im so bored. -.-"


I love you not only for what you are,
But for what I am when I am with you.
Labels: kiss me so.
Fly away ▲